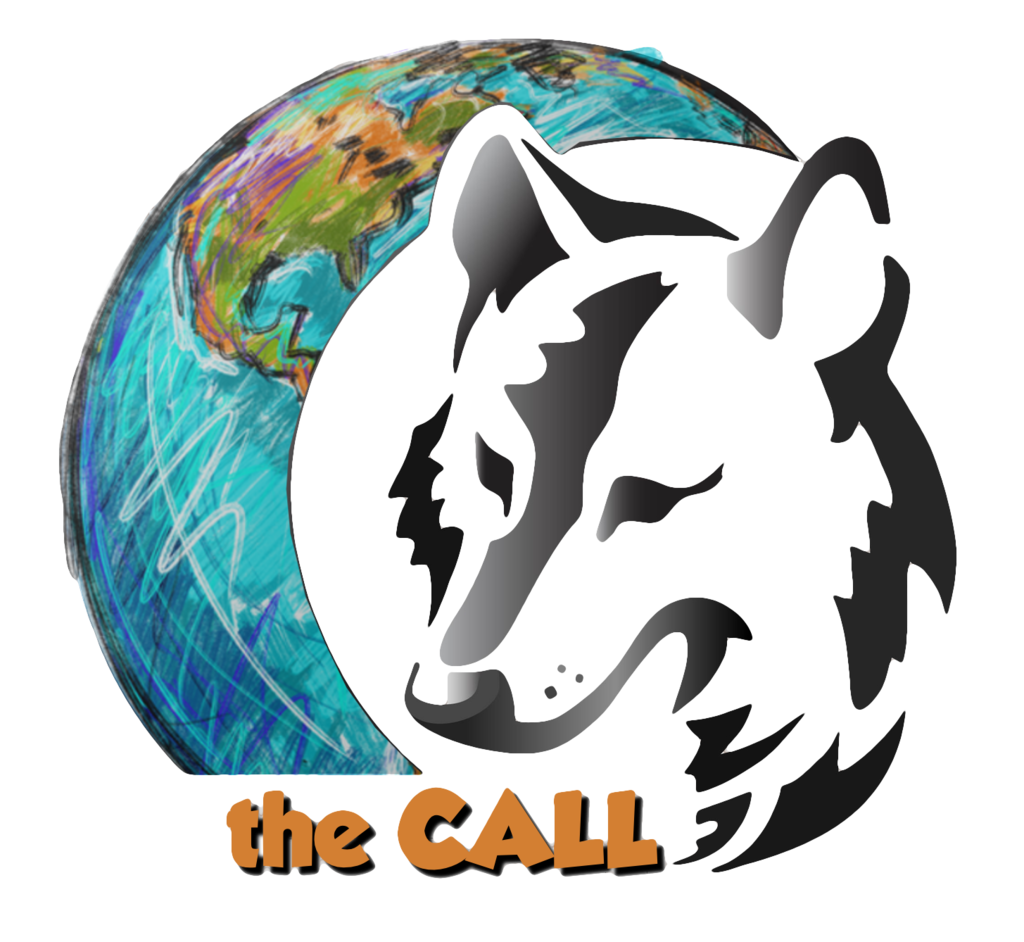 With the murder of George Floyd by Minneapolis police in May 2020, the activist movement, Black Lives Matter, which began as a hashtag in 2013 – blossomed into a world-wide movement that has entered the public consciousness and conversation about racism and the struggles of people of color the world over.
Since 2009, when Human Dimensions TV was formed as an environmental and human rights advocacy video production group, we have attempted to awaken people to the painful history of the US government's treatment of Native Americans, which continues to this day. We believe that America has lost it way – and that is through the Wisdom of the Elders that we can find the way forward on a path to a more equitable and sustainable world.
It is for that reason we wrote an award-winning feature film screenplay, "Journey Home" – a manifesto for action to achieve a just and sustainable world. Our goal is to create a universal momentum for social, political and economic change to make the needed shifts to a truly sustainable way of living where we understand that we are all part of nature – and implement respectful practices that reflect this.
During our journey of advocacy, we met activist, author and tribal leader Gary Dorr, Nez Perce Tribe.  We first met Gary during the Keystone Pipeline demonstration in Washington, DC in 2014.  Since then, he has become our cultural consultant and advisor for Journey Home. Shortly after police turned on peaceful demonstrators outside of the White House early this summer, HDTV's Mark O'Brien, spoke with Gary about the Native Perspective on Law and Justice and the commonalities between African American and Native American challenges and desired outcomes.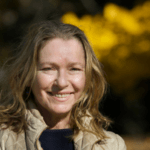 Joëlle Hervic is CEO of Human Dimensions TV and Rainbow Crow Productions. She is an environmental attorney, lawyer and advocate and passionate about Mother Earth and advocating for the rights of people and the planet. She has worked on several continents that has included making a case on behalf of the community in Ecuador on the right to water. Wishing to communicate to a broad audience the need to take global action to address climate change, and to restore health to the planet and to ourselves, together with Human Dimensions TV and Rainbow Crow Productions colleagues, award winning Creative Director, Mark O'Brien and under the guidance of Gary Dorr, Native American Technical Advisor and Consultant, screenplay "Journey Home" was born. Written by Mark O'Brien, "Journey Home" is an award winning screenplay that inspires action and sounds a warning from the future about our present path that is threatening the health of the planet and the survival of all life on Earth. "Journey Home" reconnects us to indigenous wisdom and understanding that our own health is inextricably linked to planetary health and that we are all warriors . It helps us understand that our destiny is in our hands and that we have the power - and the responsibility to future generations - to shape our future.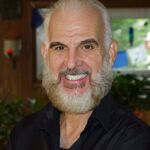 Robert "Mark" O'Brien is an award-winning writer/producer/director, creative consultant, actor, artist, and co-founder of Human Dimensions TV. Mark's interest in Indigenous people and respect for nature were ingrained in 1979, when he first arrived in Alaska and experienced the spiritual majesty of Denali - North America's tallest mountain.
Mark teamed up with Joëlle Hervic to form HDTV while visiting the Suquamish Tribe on the banks of Puget Sound. Together with Joëlle and with guidance and insight from Neil Dougan, Mark wrote "Journey Home," an award-winning screenplay about the spirit of an American Indian warrior from an apocalyptic future who returns to present day where he must find and inspire the one child (a young girl) to save the planet for future generations. Mark and Joëlle continue to build a diverse coalition of Native American artists, academics, tradespeople, advocates, and investors to seek funding and transform "Journey Home" into an important and inspiring work of hope.