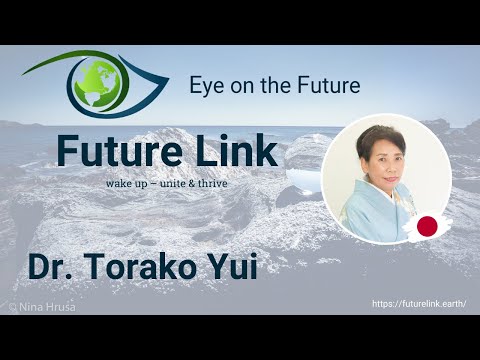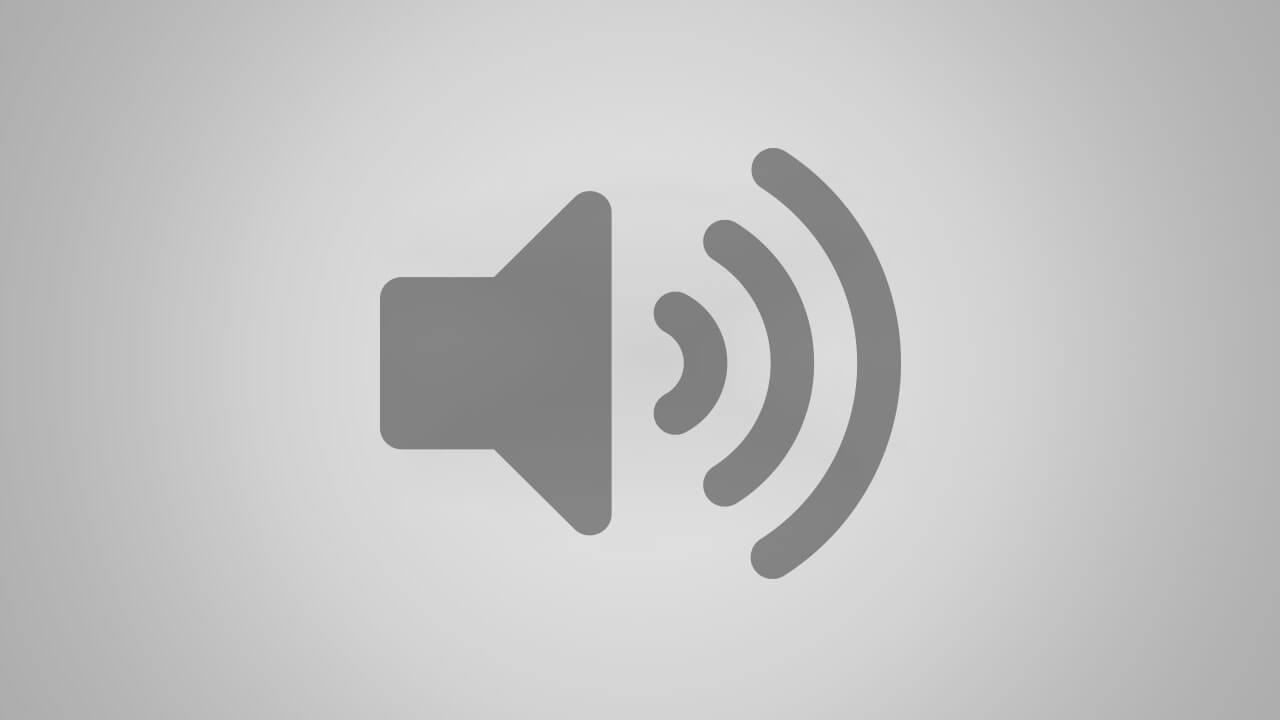 Dr Torako Yui brings a holistic view of her journey in her establishment of a successful college and thriving homeopathic association in Japan starting from only her own self as a practitioner. This journey has also been a spiritual one that led her to integrate organic farming into her own personal and also patient practice. The extensive experience of treating radiation damaged humans with homeopathy is described. Even four generations later the disease presentations around the plutonium bomb at Nagasaki continue to be frequent and particularly challenging patients that homeopathy is however providing support for.
Prior to 1997 there was very little knowledge in Japan of Homeopathy, so Dr Torako Yui opened the Japanese college of homeopathy and clinic. Ten years later and the college had graduated over 800 homeopaths and the association of homeopaths had been founded and is now thriving serving over 100,000 patients across the country.
From 2010 the newspaper and Television propaganda against homeopathy began affecting the publics confidence.
The tragedies of the tsunami and nuclear accidents in Japan soon after this led to patient demand and due to the high success of Homeopathy the confidence of the public was renewed.
---
Quote: "Even if the DNA is destroyed by radiation, the organism should have a natural healing power to repair the DNA.  I believe that its natural healing power comes from a good environment, a good diet, and a good heart."
---
Homeopathy for Trauma and Disasters - click here!
Herbs and Mother Tinctures - click here!
Torako Yui Ph.D.Hom is renowned for her achievement in laying the groundwork for homoeopathy in Japan and bringing a great innovation to the homoeopathic world by devising ZEN Homoeopathy. Her heartfelt wish for everyone to be healthy and happy has driven her to practise Natural Farming. She encourages homoeopaths in Japan to become a farmer, as well!
What is ZEN Homoeopathy?
Diseases exist at differing levels in the mind, body and soul respectively. Physical diseases often arise from diseases that are located in the soul or the mind; it is necessary to treat the mind, body and soul simultaneously. ZEN Homoeopathy provides three-dimensional treatments in accordance with homeopathic principles and ZEN methodology to treat the mind, body and soul trinity.
ZEN Homoeopathy is a guide to the art of homeopathy that embraces theories of spiritual development, Inner Child healing that Torako Yui's personally devised, customised food advice.
The ZEN Homoeopathy method has been proved to dramatically increase curative rates for its followers, and the combination of Inner Child healing and spiritual development adds further recuperative benefits. ZEN Homoeopathy can provide remarkable relief for those suffering from incurable diseases.
Would you like to have permanent access to all expert interviews?
Get access to the Future Link online Summit members area now.