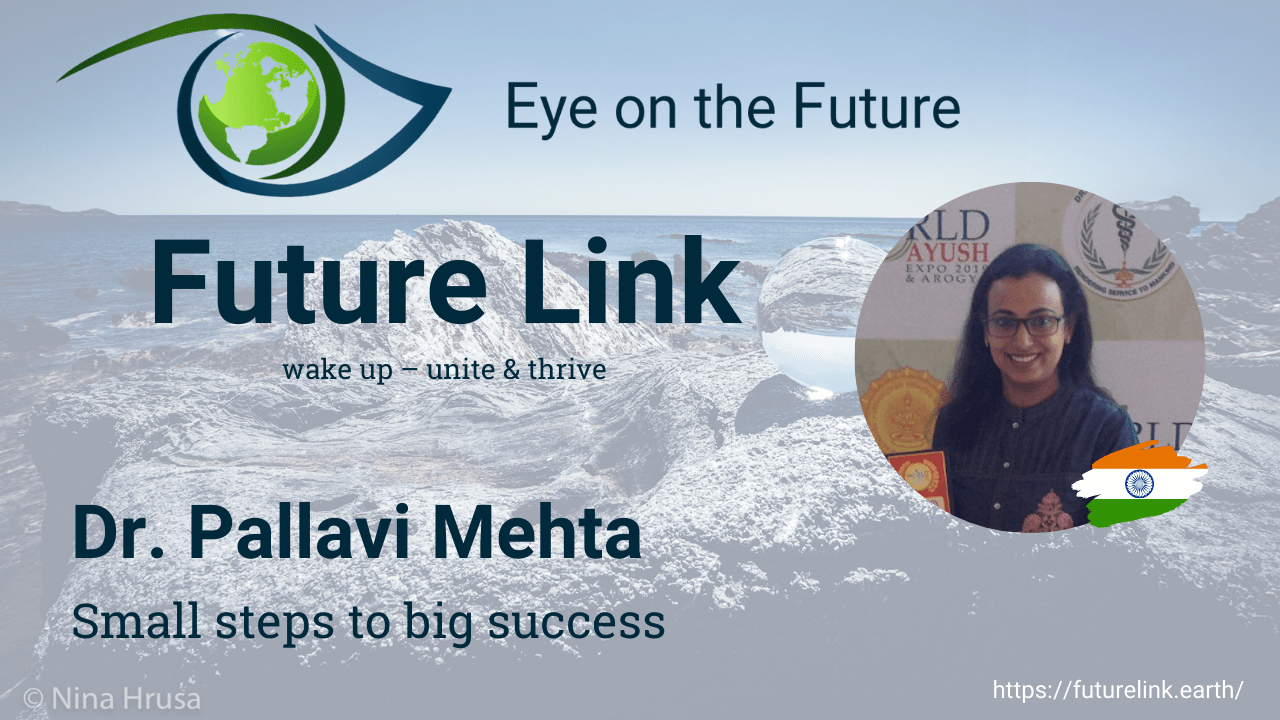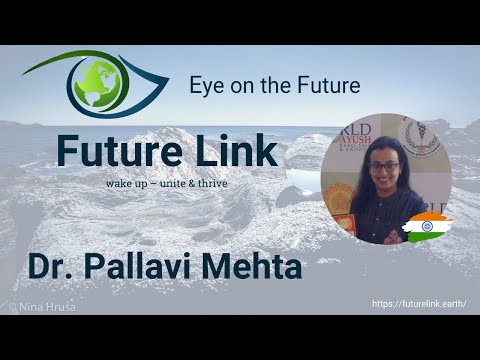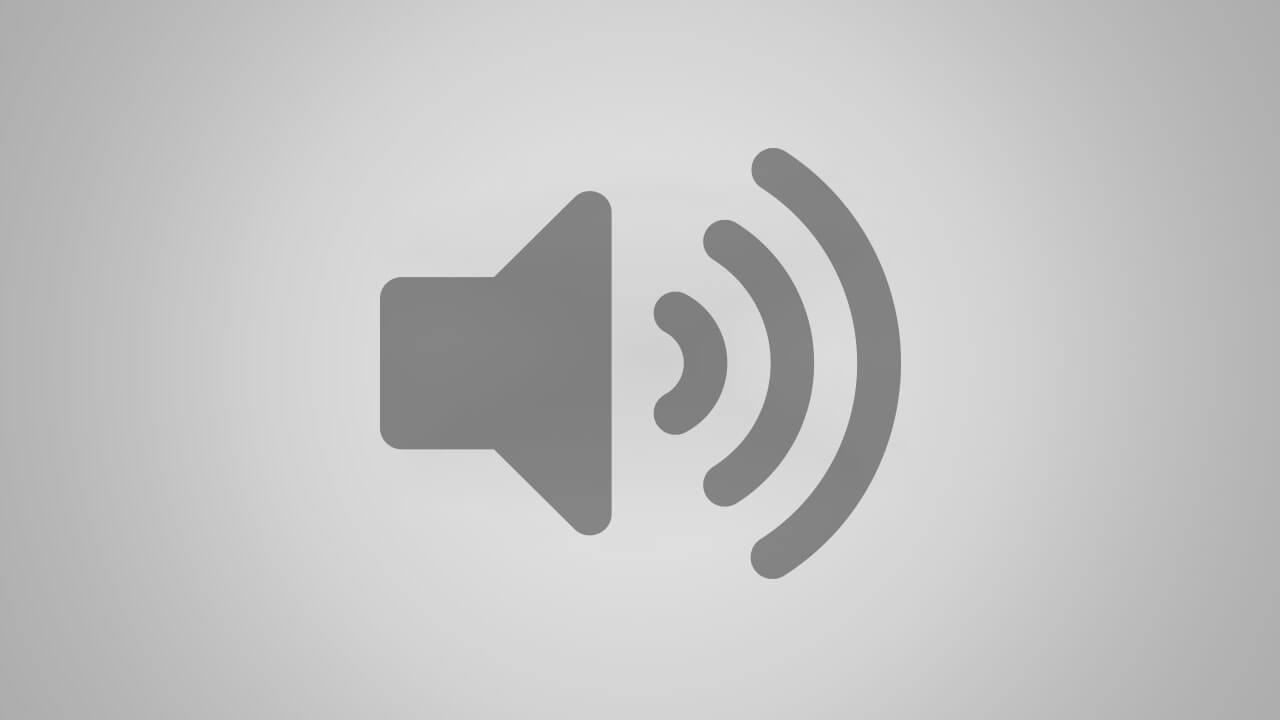 Palliative treatment allows the patient to regain hope and realise there was a brighter future. Dr Mehta shows how the small steps are so important in the recovery of serious cases. The small steps of improvement are even more important in the cases where a patient is dying.
Matters as severe as working with a child with major surgeries to do with kidneys can be strongly alleviated with homeopathy
In the case where allopathy runs out of strategies Homeopathy provides new options.
Each case is completely individual and needs an individual approach.
---
Quote : "The Allopathic approach had run out of options. The Homeopathic approach provided amazing solutions."
I established Rx ALTERNA in the year 2019 with an intention of providing a holistic care for patients requiring palliative care. In this, we not only offer Homeopathic treatment but also offer Yoga Therapy to the patients.
I am Dr Pallavi Mehta, I have done Homeopathy from YMT and Advanced Practitioner certification from American society of clinical oncology. I have been using the principles learnt in that course and applying them in treating patients who require palliative care purely with the help of Homeopathy.
Would you like to have permanent access to all expert interviews?
Get access to the Future Link online Summit members area now.