africa my love
FutureLink Intercultural Project 2022
Connect to Africa by learning KISWAHILI
Why learn Kiswahili - eBook
Why now is the best time to learn Kiswahili in a real fun way.
Free Kiswahili Training
Have a look at our WebApp and join the free Training. You will love it.
 Afrika – freedom, community and cultural roots!
Say YES to Africa
Say Yes to a New Life
Hello Friend of Africa, haven't you been waiting far too long for an opportunity to get really close to Africa? With friends and without fear of being stalked or betrayed? Aren't you wishing for a chance to finally learn KISWAHILI and join the happy family talks at the festivals and community meals and really meet African friends at eye level?
Are you thinking of travelling or even moving to Africa?
Do you want Africa to be your second home?
Do you want to do business or charity work in Africa?
Would you like to have African friends and communicate on eye level?
Vision
 Is Africa in the centre of your heart or is there a vision you have been longing for to finally live?
Connection
Let us unite and build communities and families of choice now. Only together we are strong.
Communication
The time is now. Learn Kiswahili and understand the limitless opportunities you gain by that. 
Second Chance
Find your second chance, your new life on another continent. Find friends and your purpose in life.
Shy learn Kiswahili?
Who profits?
In the next 10 years Kiswahili will be the common African language for all business affairs on the whole continent. Kiswahili is a very old language with adaptive character, so every culture and every tribe is able to express themselves individually and authentically using this language. The main trait of this ancient language is tradition and community. This is why everybody who seeks a second chance or a business opportunity in Subsaharan Africa can communicate in Kiswahili easily  to everyone.
Zachuas Ogonji & Jackson Kuya
Zachuas Ogonji is a professional consultant in designs and growth of social enterprises, community led initiatives and Personal development. Milestones: 2017 Political leadership and governance Aluminae, 2018 YALIEA Aluminae, 2019 Obama African leader. Zachuas – a real Change Maker – has founded many community initiatives and organizations that champion for people well being. He is a leader on many different fronts and a champion for quality education. He holds a Bachelor Degree in Development Studies (First Class) from Mount Kenya University.
Jackson Kuya is a jovial and enthusiastic teacher from Kenya. He is trained, certified and registered with the Teachers Service Commission of Kenya. He has been in the teaching field for over fifteen years. As a renown teacher of Kiswahili he has taught in various institutions in Nairobi, the capital of Kenya, and has won several awards in recognition to his effort as a teacher of Kiswahili. He has co-published several journals and learning materials in Kiswahili for use in the Kenyan syllabus. Currently he is pursuing a bachelor degree in Education at a local university in Kenya.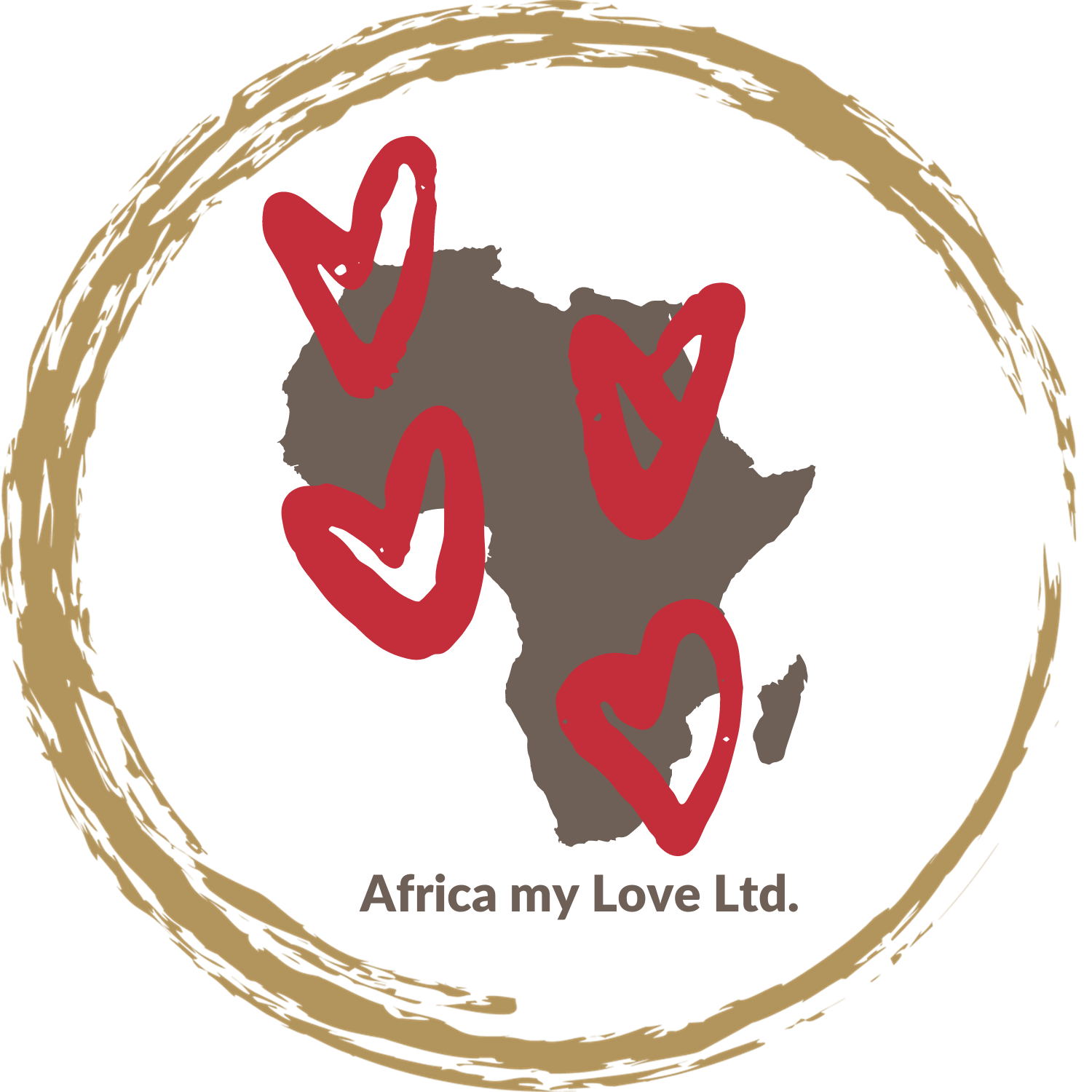 Africa my Love - Learn Kiswahili
Global connection and appreciative communication between individual countries and continents is a main interest in all FutureLink activities. Our new time quality, since 2020, made living in Europe, Australia and New Zealand quite difficult for people free at heart. This is why we are promoting this opportunity to connect to our African friends and learn Kiswahili. Africa can be a second home and chance for many who seek more liveliness and less control.
Following FutureLink has definitely changed my life for the better. 
Only after listening to the FutureLink Live Talks I realized what opportunities are upfront to me. 
I love the fresh and unconditional impulses from FutureLink.
Africa my Love – Kiswahili Training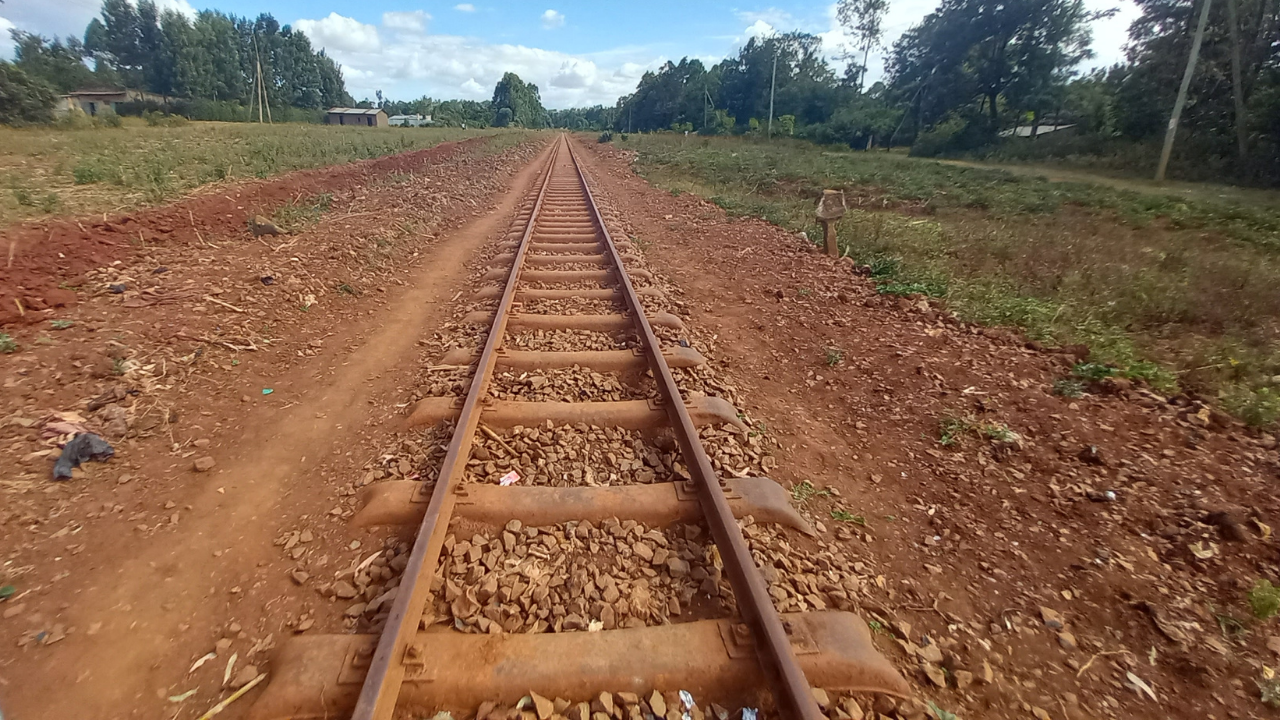 Course 1 - Basics
During the first year we will focus on pronunciation, cultural understanding and simple, clear sentences: Greetings, Good Byes and basic vocabulary and grammar. It is your time to develop a feeling for this ancient language. You can access the Peer Group any time and ask for help in any challenge of learning.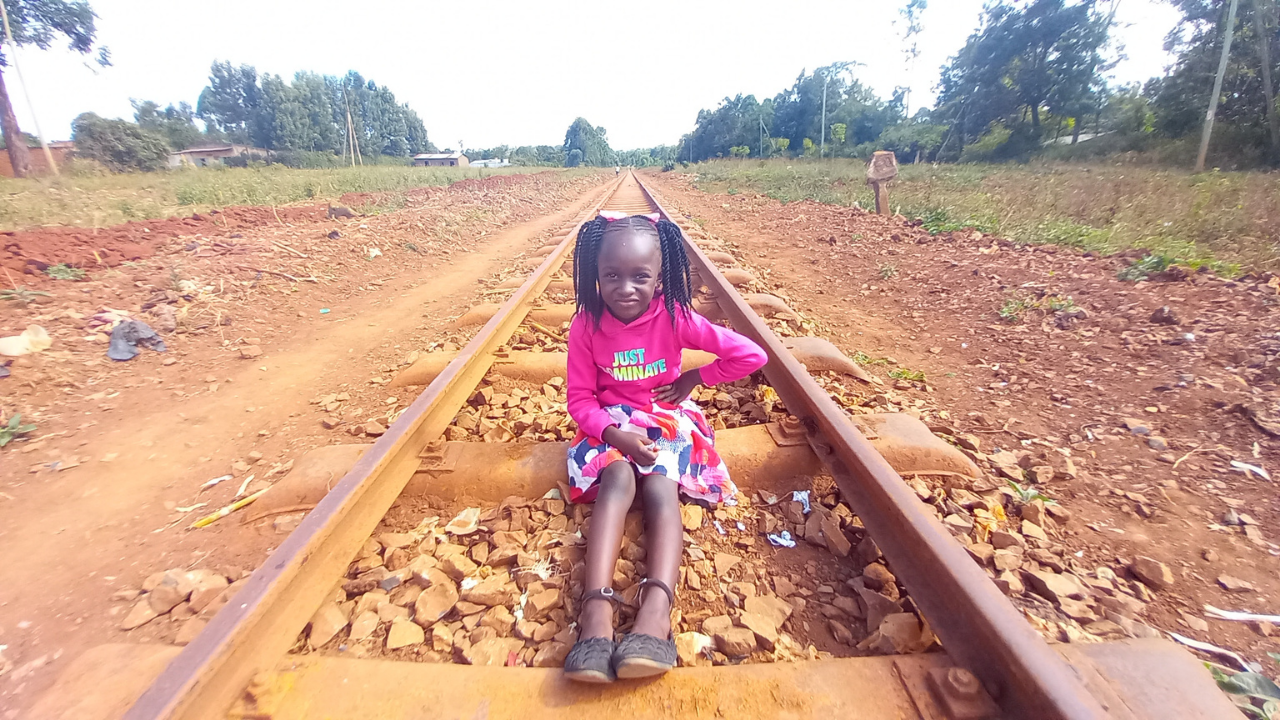 Course 2 - On the Way
During the second year we will focus on enhancing your capability of speaking and deepen the knowledge about African culture and traditions. It is your time to develop a feeling for words and sentence building. You can access the Peer Group any time and ask for help in any challenge of learning.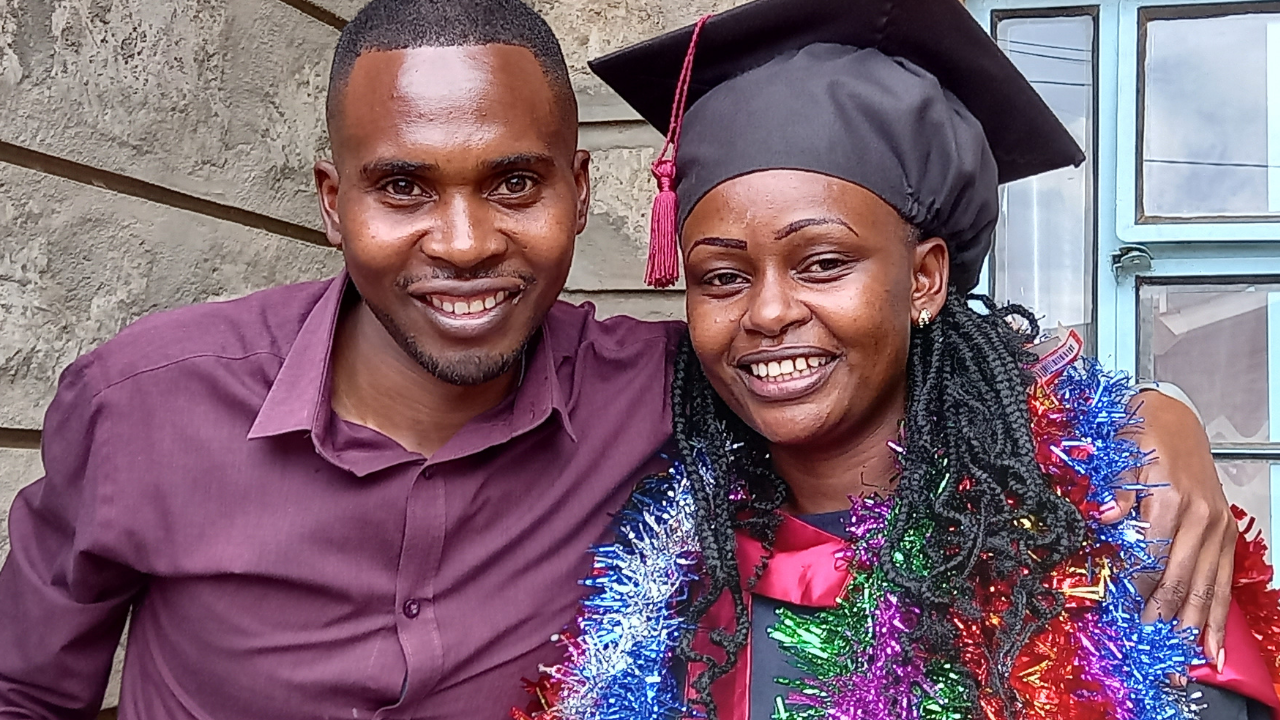 Course 3 - Close to Goal
During the third year we will focus on ability to talk in simple and clear language, so that you are safe from going to the market to attending family dinners. You will be able to understand  simple conversations in Kiswahili. You will enhance your vocabulary and your grammar knowledge. You can access the Peer Group.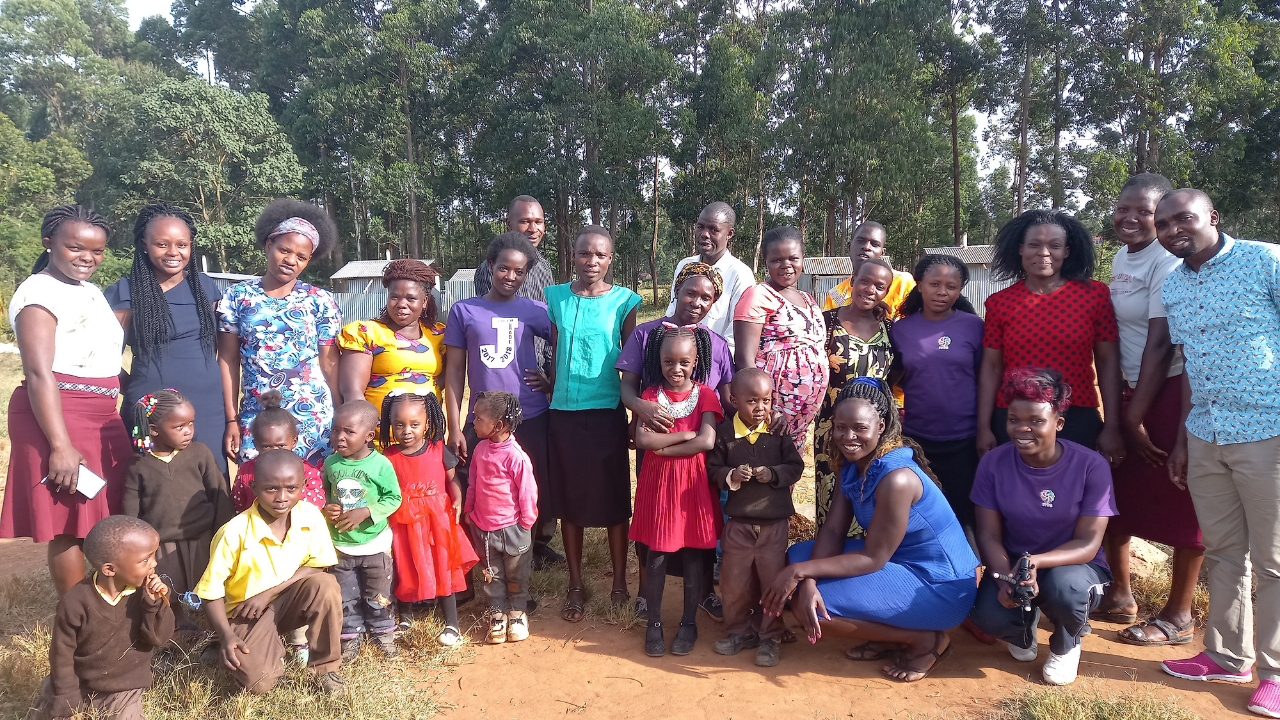 Kiswahili Peer Group
The unique offer of our classes is the Peer Group that helps you to talk from the days of beginning to learn Kiswahili. All members of course 1-3 can attend that Peer Group for free. You will learn together with African native speakers to pronounce and speak in simple but correct Kiswahili. The language base is English.
Take this chance for opening up to unfulfilled dreams.
Join our community.
In this free 30min talk we will discover what you are wishing for in and with Africa and what language level you will need for that. We will check out whether the course given by Zachuas Ogonji and Jackson Kuya ist apt for you and your purpose.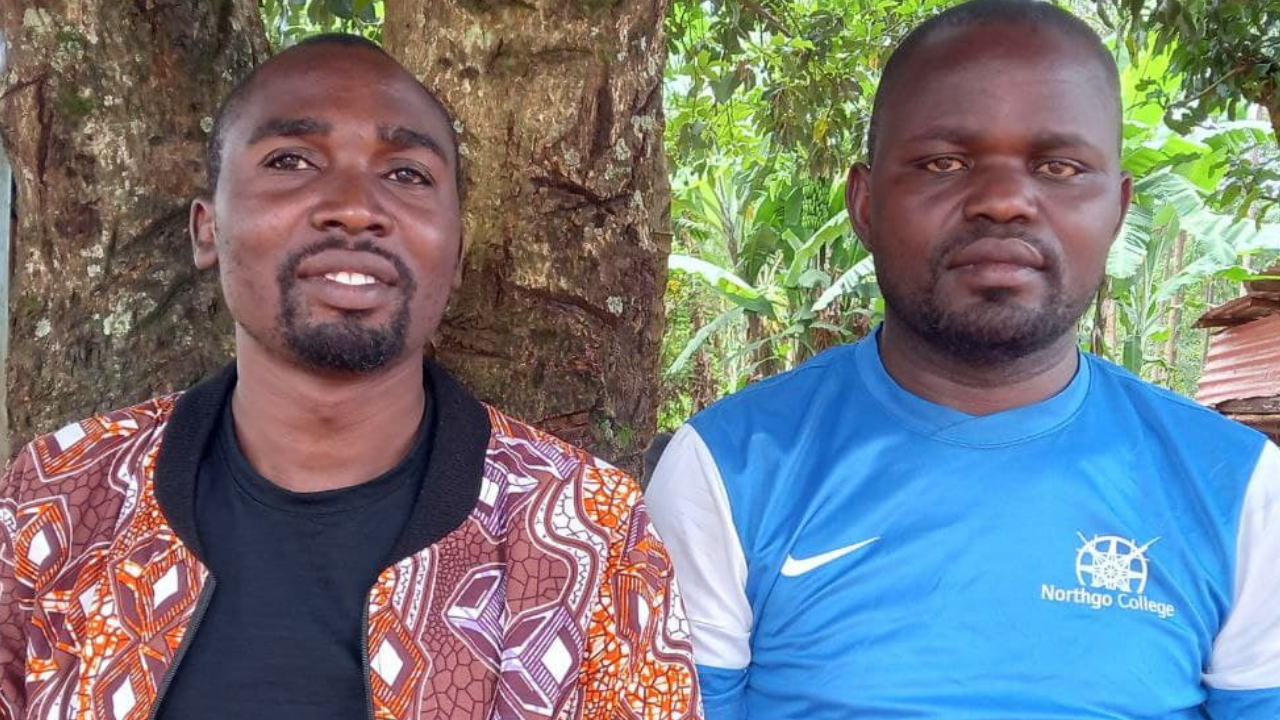 Don't any wait longer!
Discover your future in Africa!